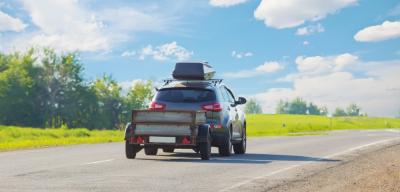 March 30, 2021| Posted in
Advice
| 678
Towing a trailer long distance can sometimes be a daunting prospect, is the trailer up to it? Are you going to get stuck hundreds of miles from home? Towing a trailer presents a higher risk to your journey that if you were to be without one, but of course sometimes it is necessary to make these trips. Today here at TrailerTek we are going to cover some ways you can stay safe on your TrailerTrek and cover all those miles with confidence!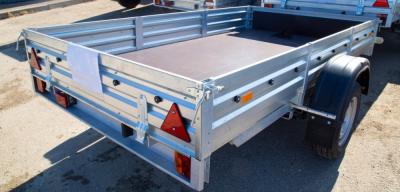 March 15, 2021| Posted in
Advice
| 787
As with nearly every industry, there will be big names which dominate the market, and there will be smaller, lesser-known companies which compete for their time in the spotlight. Today we are covering how more popular brands compare against their often-cheaper counterparts, and whether it's worth spending a little extra cash when you're looking for your next trailer part or towing accessory.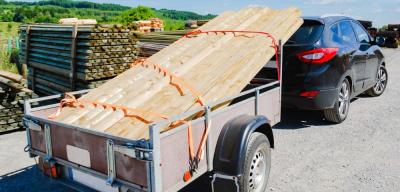 March 1, 2021| Posted in
Advice
| 1099
With so many different types, sizes, and functions to choose from, how do you make sure you're getting the right trailer for you? Today we are going to look at how you should try to go about choosing which trailer you buy for functionality, practicalities to consider including storage & loading, and how your intended towing vehicle can affect your trailer of choice.