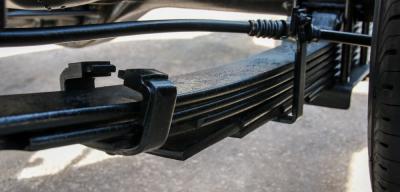 August 31, 2021| Posted in
Advice
| 352
When it comes to your trailer axle or suspension, you will often opt to replace your old or worn-out trailer parts with like-for-like replacements. But sometimes changing your axle or suspension unit for something more suited to the use of your trailer is a better alternative.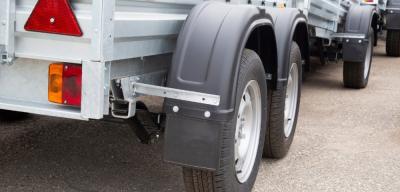 August 18, 2021| Posted in
Advice
| 355
Are you looking for a new or used trailer? We know selecting the right trailer can sometimes be a difficult decision – especially if you're new to the trailer world. With so many types of trailers to choose from, all of which with a seemingly endless number of uses, which trailer is going to fulfil all your needs? Today we are taking a look at the different axle types you will see on most common trailers and give you some pros and cons of each choice to help make a decision which is right for you!