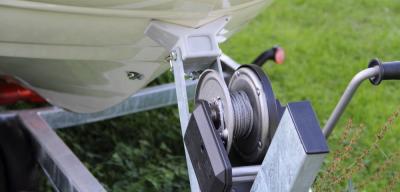 November 30, 2021| Posted in
Advice
| 577
When we think of personalisation's or modifications, the first thing that springs to mind is not usually trailers – but personalising your trailer is definitely something worth considering. Personalisation doesn't just mean how your trailer looks but goes for any of the gadgets or accessories you add to your trailer to make it unique to you!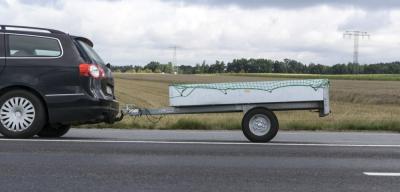 November 15, 2021| Posted in
Advice
| 884
When we are towing something, the number one priority should always be the safety aspects involved. Keeping you, your passengers, your vehicle and trailer, and other road users safe is a 'must' every time you go on the road while towing a trailer.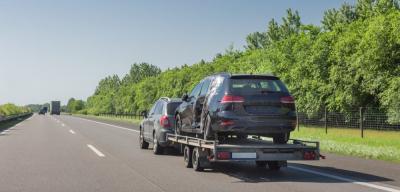 November 3, 2021| Posted in
Advice
| 954
Whether you are loading a car or any other vehicle onto an enclosed or flatbed trailer, it is important to do so safely. When loading a vehicle onto a trailer there are a few things to be aware of so the process goes as smoothly as possible. The large mass of a car can easily disrupt the balance of the trailer, so we have put together our best tips to ensure when you load a vehicle onto a trailer it all goes smoothly.