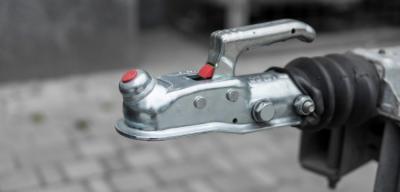 July 28, 2021| Posted in
Advice
| 536
Your trailer coupling is one of the most vital pieces of equipment on your trailer, yet it is often overlooked when it comes to maintenance. The only times we tend to take any notice of the coupling is when it is too late and there is a failure. But today we are going to look at how you can keep it maintained so it is always functioning correctly and safe to use.
July 17, 2021| Posted in
Advice
| 1202
Trailer sway is perhaps the most dangerous thing you can encounter while driving under normal conditions that does not involve another vehicle. And there are not too many things which can cause as much fear as the sudden pull of your vehicle due to trailer sway.