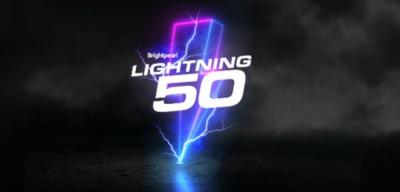 September 27, 2021| Posted in
News
| 532
We're thrilled to share that we have made this year's Lightning 50 list! We grew 253% between Dec 2019 and Dec 2020 and look forward to growing even further this year. We placed 18th on the Lightning 50 and 3rd in Sports, Leisure & Hobbies.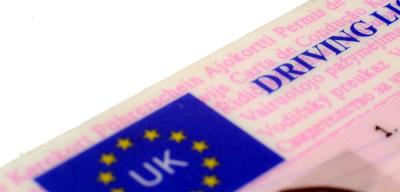 September 20, 2021| Posted in
News
| 3027
Were you aware as of today (20th September 2021) the rules regarding towing a trailer of a caravan in the UK are changing? The new laws in place will affect you differently depending on when you passed your car driving test.