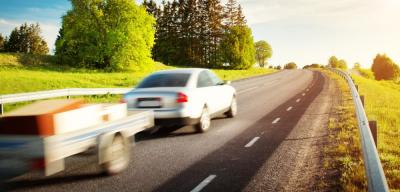 May 28, 2021| Posted in
Advice
| 678
As summer approaches the prospect of getting some sun abroad is beginning to look more and more likely. But towing your trailer abroad in 2021 is going to be a little different than previous years. Not only have we battled through a global pandemic, but the United Kingdom has also left the European Union, which together make for some slight changes to how we can tow in the EU and beyond. So, join us as we cover everything you need to know about taking that trailer on an overseas adventure!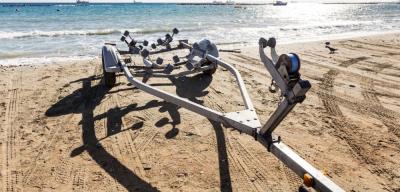 May 16, 2021| Posted in
Advice
| 273
Today we are going to be covering just how important that boat trailer can be, how to properly assess its condition, and maybe even save yourself some money if you're planning on buying a boat with a trailer this summer!